Female Flow Presents
"SALUTE THE QUEENS"
MAY 11th, 2013
Saturday an all female event promoting some of today's most under-rated and talented women in the music industry.
Starting at 9pm and going until 2am we will have emcees, singers, djs and more to bring you a night of WOW and entertainment in conjunction w/ SNC (Society Needs Culture)
We will be at
JORDANS LOUNGE
Jersey City, NJ
IF YOU WOULD LIKE TO GET ON THE MIC HIT UP MISSY B
AT 201-743-8772… ALSO LOOKING FOR FEMALE DJ!!
Rocking the mic so far we have…
JUSTINA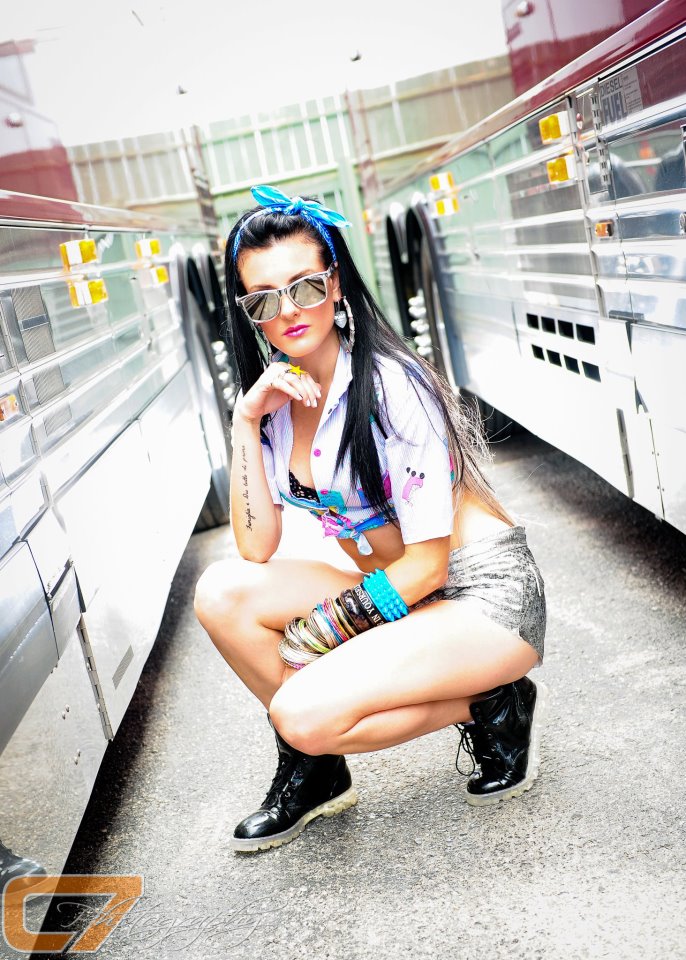 Born and raised in Passaic County, New Jersey, Justina grew up surrounded by music. Justina's hip hop infused pop music is clearly a voice for the rebellious youth and her distinctive, raspy tone is hard to miss. Her strong and sometimes abrasive character, along with her fun-loving personality, is evident in tracks like the JR Rotem and Shy Boogs produced "Gangsta" and the Mr. Lee produced "Gloves Off".
An avid supporter of writing her own music, Justina is a breath of fresh air in an industry where an artist's point of view is sometimes hidden. Justina's original composition, "Gotta Make a Change", was selected for ShopRite's Partners in Caring 'Expressions of Hunger' national contest and she was featured on the back of General Mill's Cheerios box in September 2010. She has performed at numerous venues including The Market America International Conventions in Miami, FL and Greensboro, NC (for crowds of 30k), The Susan G. Komen for the Cure 'Babes Burnin' Rubber' breast cancer benefit at Motorsports Park Millville, NJ, The China Club, 40/40, and the Atlantic City's Pepsi Car Show. Justina's music has also been featured on popular television shows such as NBC'S Steven Spielberg directed "Smash", VH1's "Mob Wives", Oxygen Network's "Runnin Russell Simmons", and MTV's "True Life". Her video, 'Hard to the Body', recently appeared on Spike TV's "Top 100 YouTube Videos".
GENESIS BE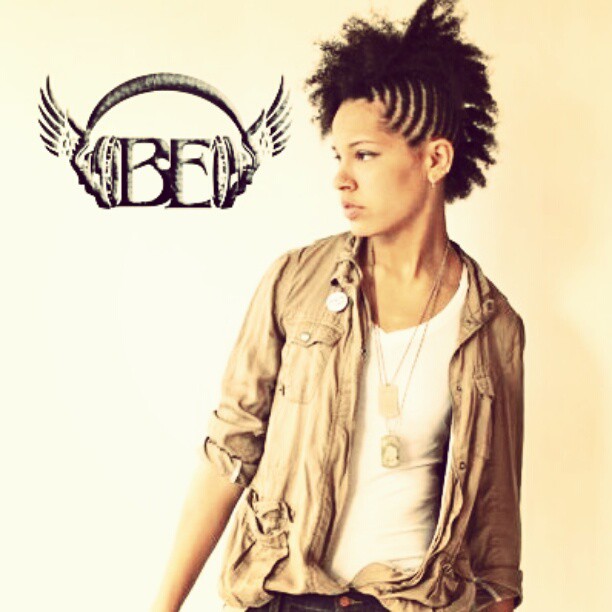 From Mississippi this now NYU graduate currently resides in Brooklyn and is working non-stop to promote her album by street teaming and performances. So far, Genesis Be has blessed the stage at The Blue Note, Webster Hall, The Knitting Factory,The Magic Johnson Theater, Sullivan Hall, The Bowery Poetry, Sin Sin Freestyle Mondays, Crash Mansion, The National Underground and the XR Bar among others. She was recently a featured artist for Shady 45's "Don't Quit Your Day Job" and received a score of 4.75 on a scale of 1 to 5. She was also featured in The Washington Square News, Student Maximus Magazine and numerous blogs including Buzzfeed.com.
Genesis Be just finished recording her 5th studio project "Jenesequa", which she plans to release late summer. Her first single, "Don't Touch" has been well received among the underground strip club scene in MS and Louisiana as well as YouTube consumers, garnishing over 23k within the first two weeks of release. Be, who is affiliated with SESAC publishing, is currently seeking management and shopping "Jenesequa" to labels and sponsors.
 J Sass & Cee Cee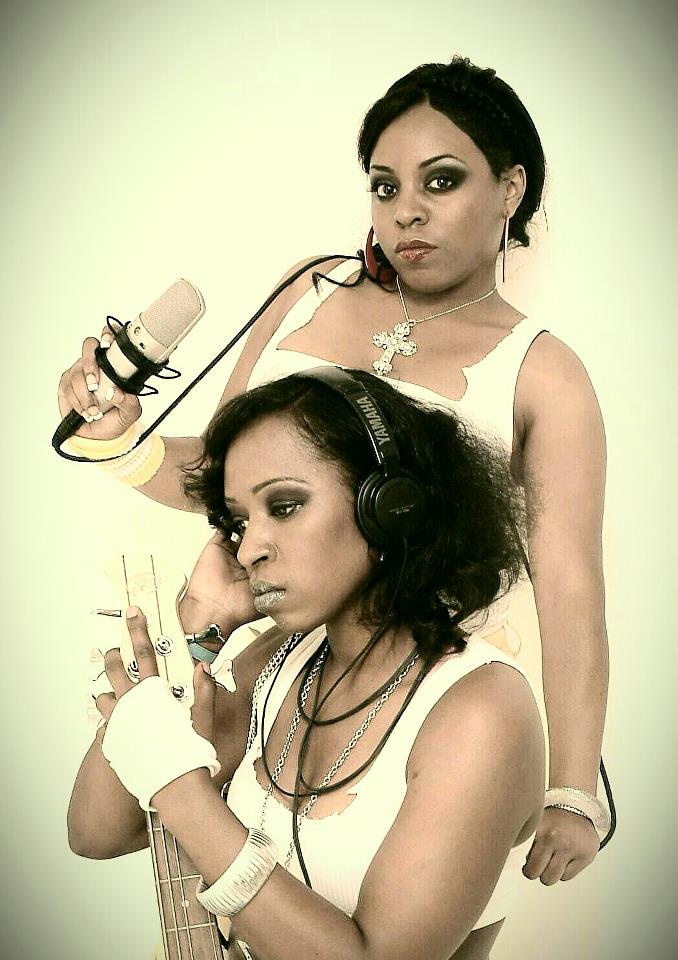 J. SASS & CEE CEE formed a movement called #TRMZ which stand for  TRU REAL MA. A movement to inspire women to follow their dreams. J. SASS & CEE CEE are both solo artists but colab a lot together to show unity in womanhood. J SASS is the more social  one who brings lots of energy,whose a crowd grabber with sassiness like no other to the stage, while CEE CEE bringds the strong demeanor sexy voice with raw lyrics. They are both dope artists but together they are invisible. Most compare them to the new Salt & Pepper or the females Styles P & Jada Kiss of Hiphop. A pair to keep a look out for is these lovely and talented ladies, J.SASS & CEE CEE.  Both born and raised in Jersey City, NJ they are holding it down for the queens in New Jersey.     
SKY-LYN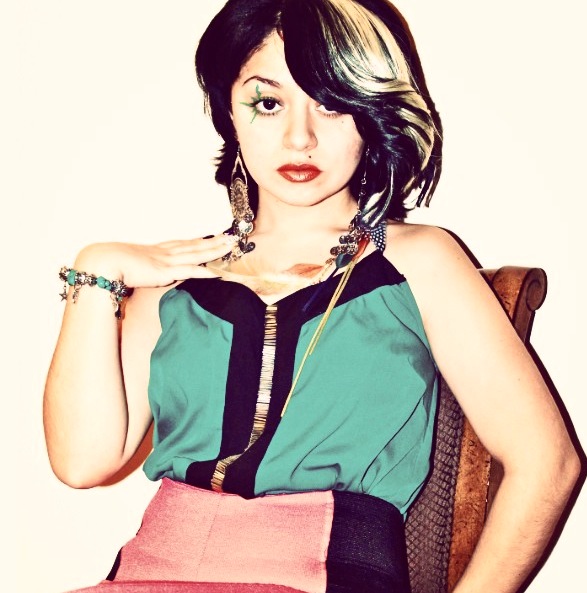 Sky-Lyn is a young Puerto Rican artist, born into street credibility from the rough streets of Passaic, New Jersey. She is no stranger to the dangers of the streets. Sky-Lyn had one thing to get through rough times and that was her passion for singing. As a child, she would often try to out sing sing-alongs. At the age of three she knew singing was her passion when she caught a fit because she wanted to sing the "Day-O" (the banana boat song).
Since then the crowds just got bigger. While singing in central park at eight years old she was discovered by the Sally Jesse Raphael show. Sky-Lyn was ahead of her time. The list of notables that she has worked with grew tremendously including Celia Cruz, La India, Brenda K Starr, Cam'ron, Tank, Gucci Mane, and Vado, just to name a few. She has sung for political events which enabled her to meet Christy Whitman, Hillary Clinton, and other political figures.
AFTERPARTY INCLUDES THE 
SNC CREW
& 
DJ BIZZNICE 
ON THE 1'S AND 2'S 
DRINK SPECIALS
POOL TABLE
FREE PARKING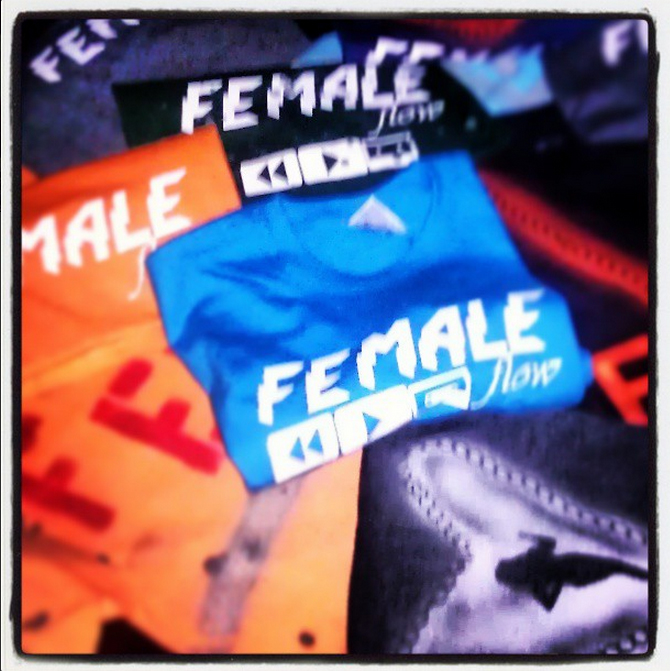 FEMALE FLOW TEES WILL BE AVAILABLE FOR $10!
Each Tee is different and unique…
S/O to Syn from Street Poet Tees for hooking us up!